We are experts in developing and customizing hydraulic solutions. We are focussed on
The distribution of high quality hydraulic components (please see supplier list),
The customizations of hydraulic aggregates and
Development and manufacturing of individual system solutions for any part of the hydraulic and electronic industry
We provide in-house expertise on
Project design and project managing
Manufacturing and set up
Bringing into service
Maintenance and repair of hydraulic, electric and servo-hydraulic plants and components.
Using their unrivalled technical expertise our experts will also support you with a comprehensive consultation - from the very beginning of your project to the final product release of your hydraulic application.
You will find a choice of project examples of individual system solutions in our authoritative list.
LUVRA team from Nuremberg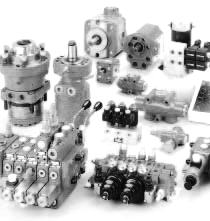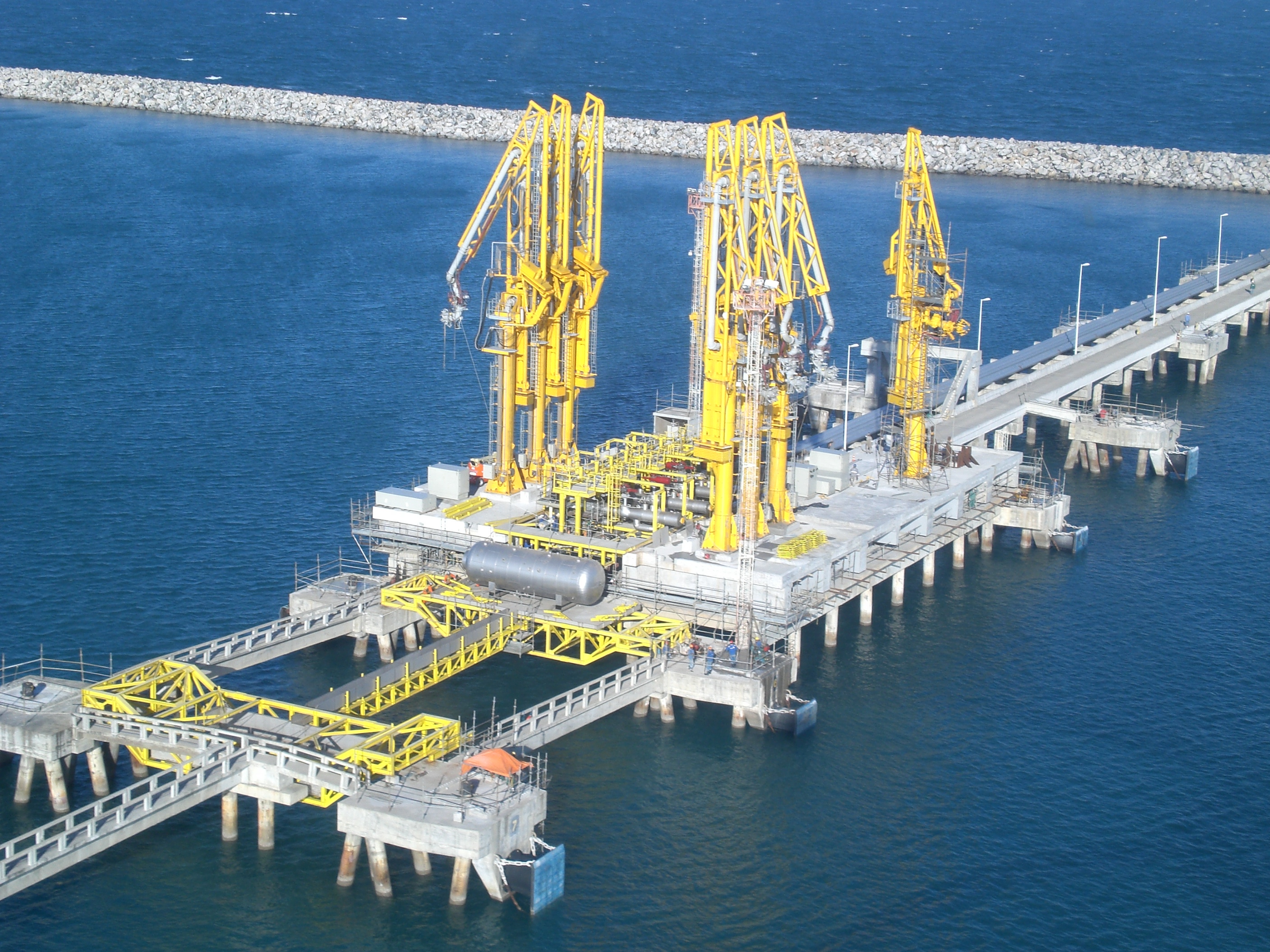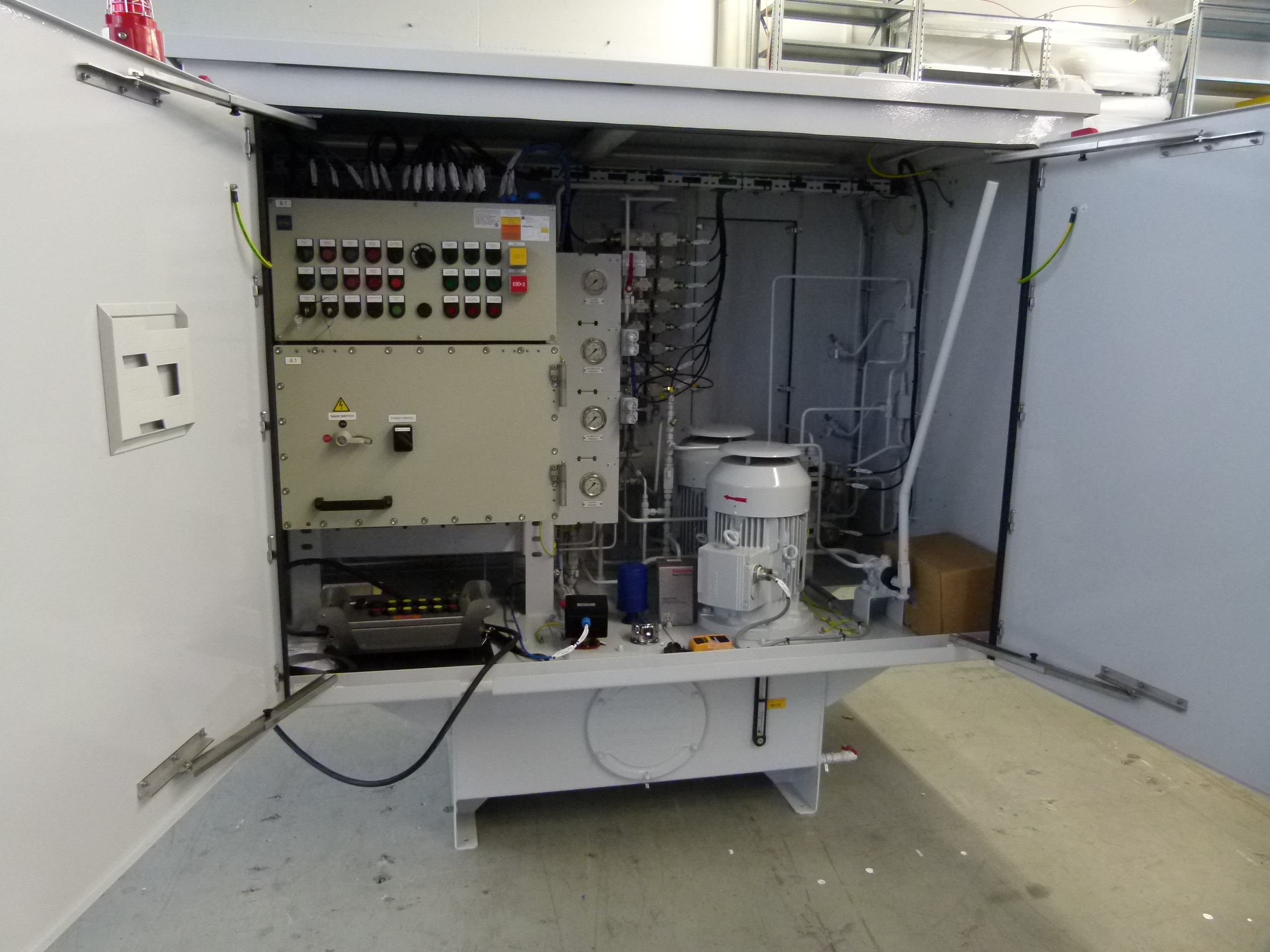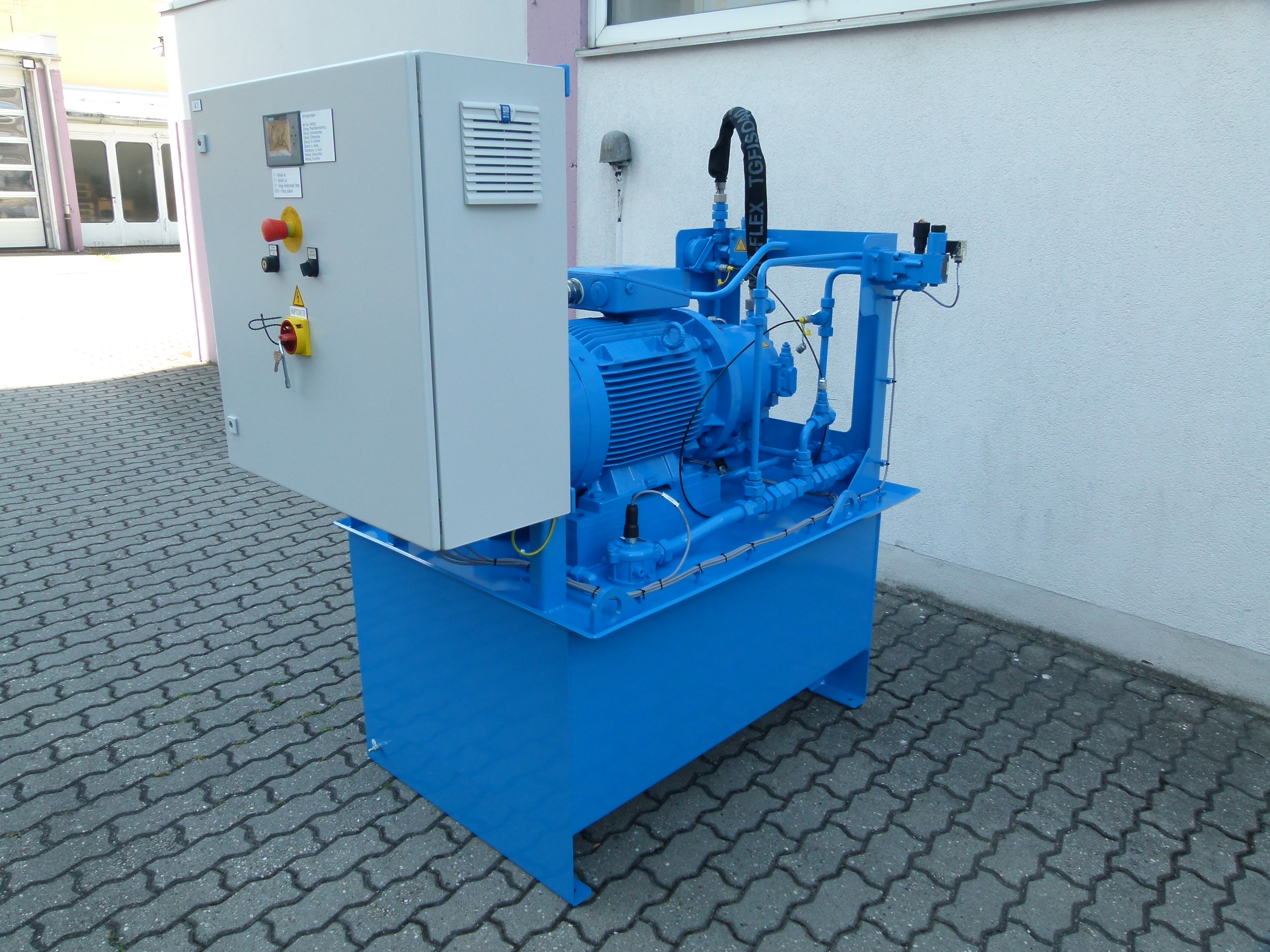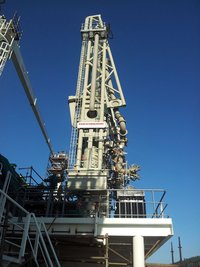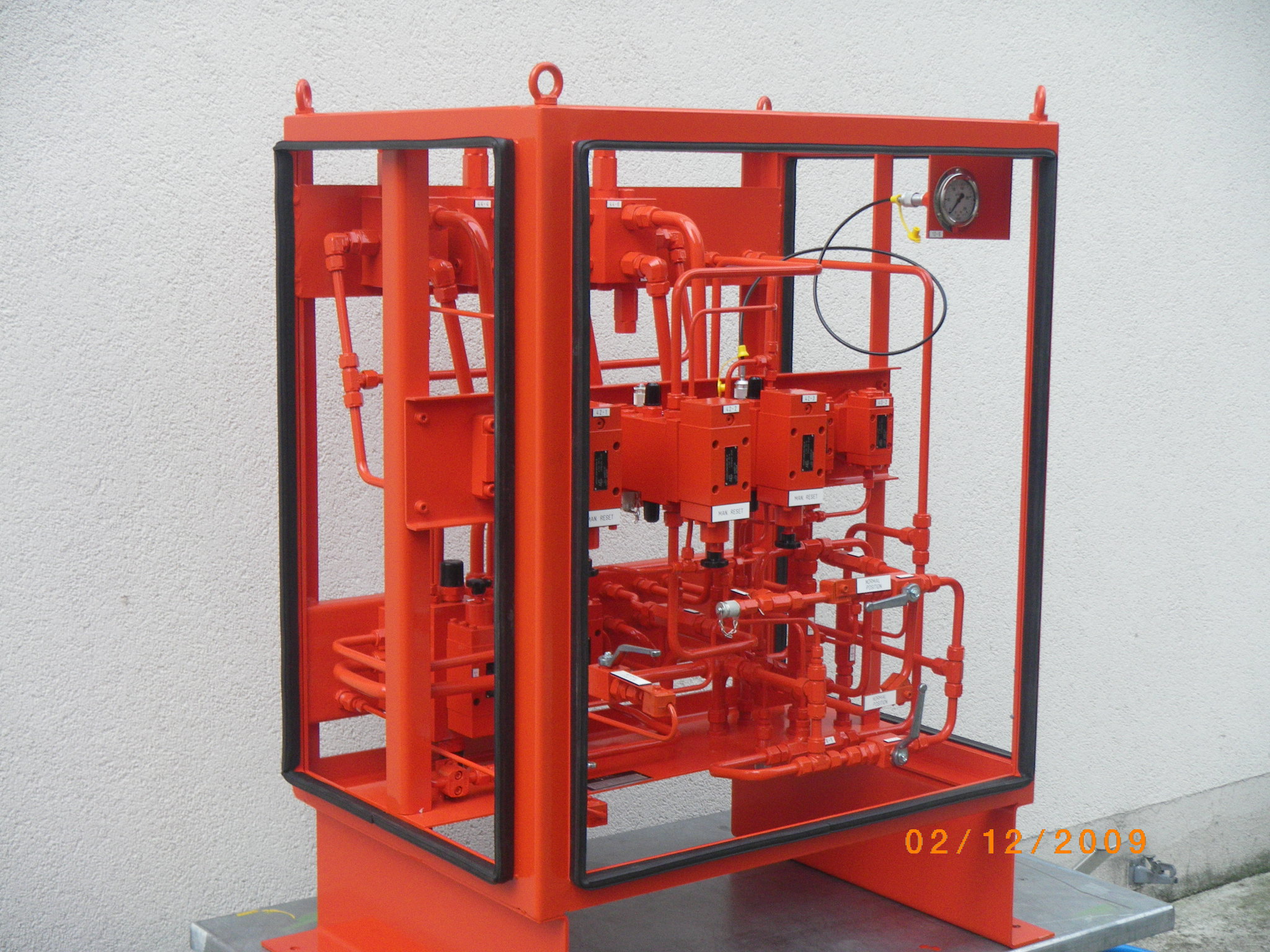 Corporate History
It's likely you know us by one of these company names.
>> Infos about LUVRA tradition
Lukas Hydraulik GmbH

FAG Kugelfischer Schäffler (since 2001)

Mebo GmbH

Ardie Werk GmbH Hydronorma Group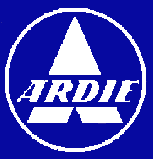 Frieseke und Höpfner